There have been a lot of video games that have had an impact on my perspective of games, and how I view and play games. I list my top thirty games below. However, these are not all in order from first to last, save for the top five being closer to an order.
1)
Metal Gear Solid 3 was the first game in the series I played.I did not know what to expect; I'd heard great things about the series. And I don't know what made me start with the third game in the series, but I am glad I did. From interesting bosses, story, characters, gameplay, and setting, I was drawn in. MGS3 Subsistence became one of my most beloved games.
2)
My first open world game was none other than The Elder Scrolls: Oblivion, and still holds a special place in my heart and soul, as one of my favorite games.
3)
I knew I was going to find a new, or additional love. Witcher 3 has an engrossing story and characters, and plenty of gameplay once done with the campaign, including two dlcs, which are like games themselves. I love exploring this world!
4)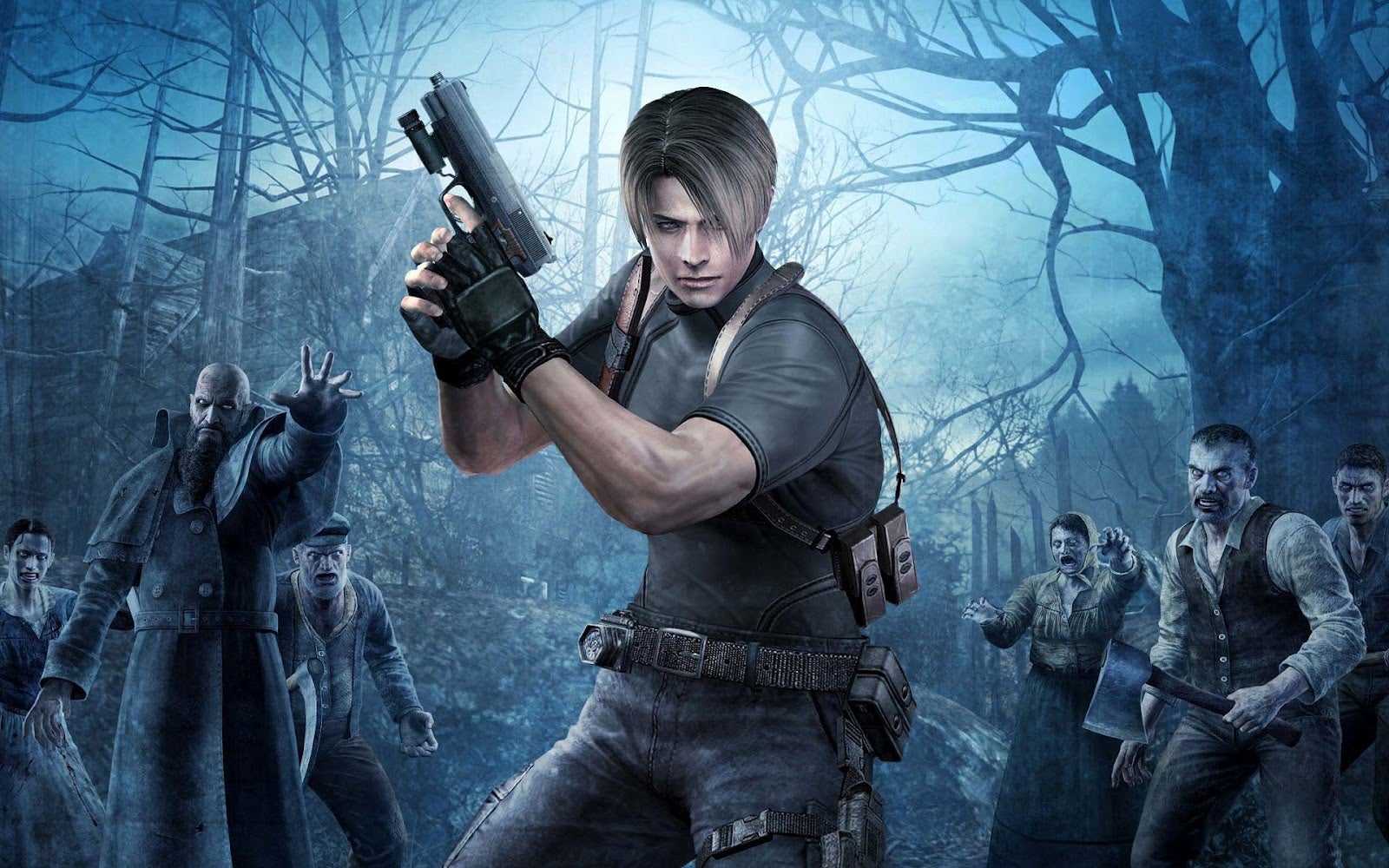 Probably safe to say this is my best shooter, horror game of all time and my favorite Resident Evil of the series.
5)
Uncharted 4 just may be my ultimate adventure game. Adding in a compelling story with vivid graphics and believable characters, this is easily one of my best games EVER.
6)
Horizon: Zero Dawn drew me in right away, then kept drawing me further and holding my attention. This may end up going higher on my list if I can ever decide on an exact ranking. This game entails a world mixed with ruins from a technologically advanced world and the new world of robotic beasts roaming forests, deserts, snowy mountains, and other vast wilderness. I love this game.
7)
I can't stop playing this game, and I have never been a committed Zelda fan(did not dislike the franchise, just never took the time play the game). So much to do in this huge open-world, from puzzles to solve in shrines, wilderness to discover, enemies to destroy, strangers to save, and I am hooked with the story, too. Play this game!
8)
With an intriguing story, dragons, and a huge open-world to explore and quests to pursue, Skyrim is a no-brainer to include in my top games of all time.
9)
"The Last of Us" is probably one of the best story-driven games I have ever played. And the game looked fantastic; the details of th environments were realistic of the apoctolyptic Boston and other locations. This game made me truly become involved with the characters.
10)
Half-Life 2 is still a unique game to me. When I try to compare to any other game I've played, I freeze up. The gameplay is fun, the story intriguing, and the environments are rich with detail(a game ahead of its time), and the villains and creatures that are the opposition (and allies) are quite intirguing. Play this game!
11)
Right from the start when I was swimming through plan wreckage toward a mysterious lighthouse in the middle of the dark ocean, I was drawn in. Then comes the ride underwater through the world beneath the ocean. i knew I was going to love this game, and I was not wrong.
12)
What can I saw about this game? It is open-world, it had an interesting main quest and many side quests. And there was so much more to do. This may be first apocalyptic game; Fallout 3 is surely my first open-world apoctolyptic game.
13)
My first western. I have watched the Clint Eastwood westerns, Bonanza, and other westerns. Now I had the chance to play and experience a western.
14)
No, Galaga does not have the detailed graphics of a Mass Effect or Halo, but it is by far the most addicting game. It makes me want to compete with my score, earn a high score, then beat that score. Shooting alien insects has never been so fun. And this is a game that makes it fun to compete with other players.
15)
I didn't know what to think going into Teltale's "The Walking Dead." Was the game's setting the same one from the TV show? Was it a completely separate story, with a new casts? I am glad the latter was the case, because the story and characters were what drew me in. Then there was the joy of being able to make critical decisions. This was my first character-decision making game. And the decisions make the gameplay much more signficant.
16)
I love adventure games, I exploration of wildernesses, and shooter games…I love Lara Croft. Enough said. This is my top in the Tomb raider Series.
17)
It's Pacman! What else is to be said? Next to Galaga, I easily become addicted to the gameplay…so did my grandmother. When your grandmother doesn't want to stop playing Pacman, then something fun is happening between the player and game.
18)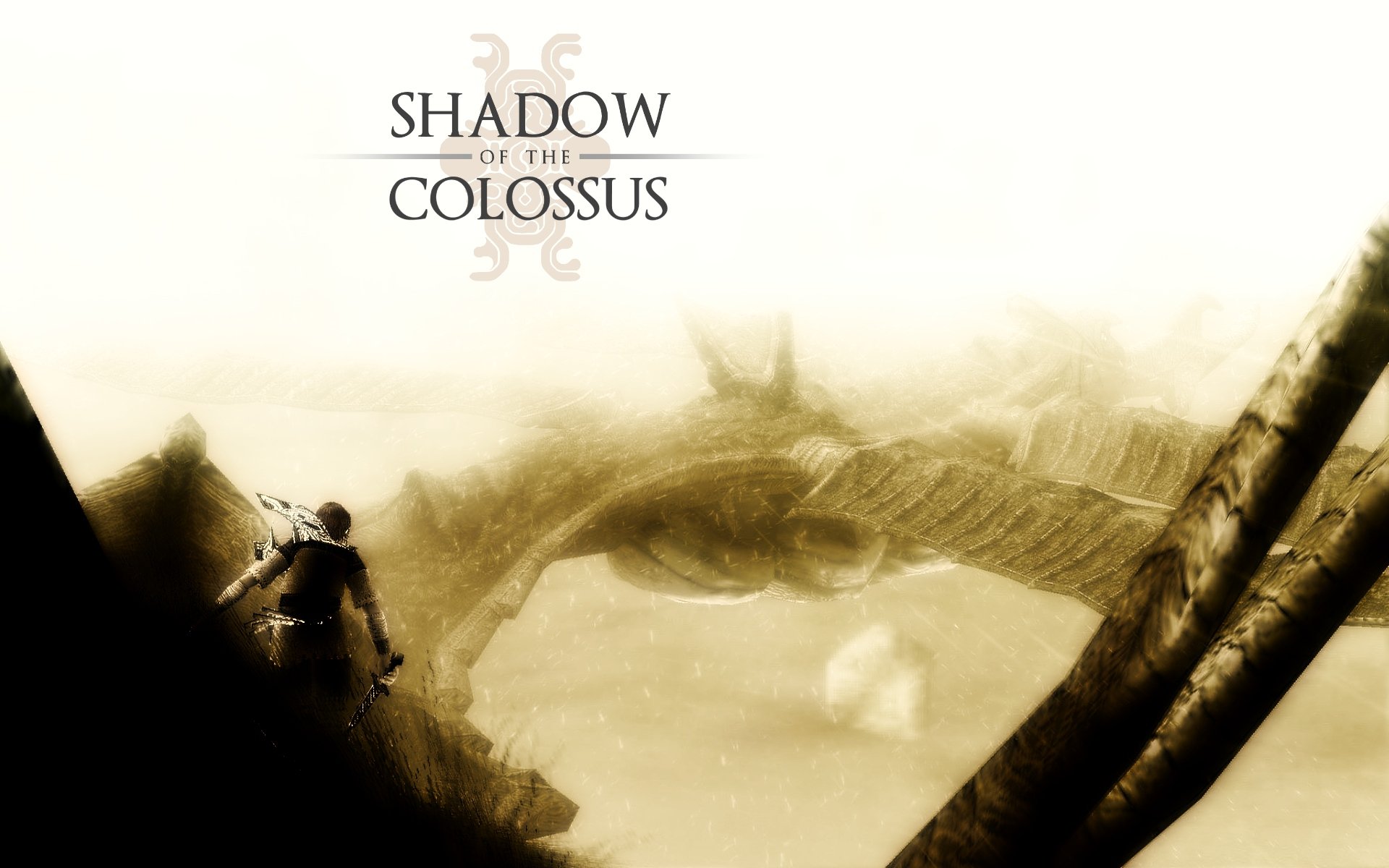 Shadow of the Colossus is a game where exploring land and ruins for giant beasts that are each unique makes the desire to see and battle the next beast is exciting. The added challenge to taking the beasts down makes winning even more rewarding.
19)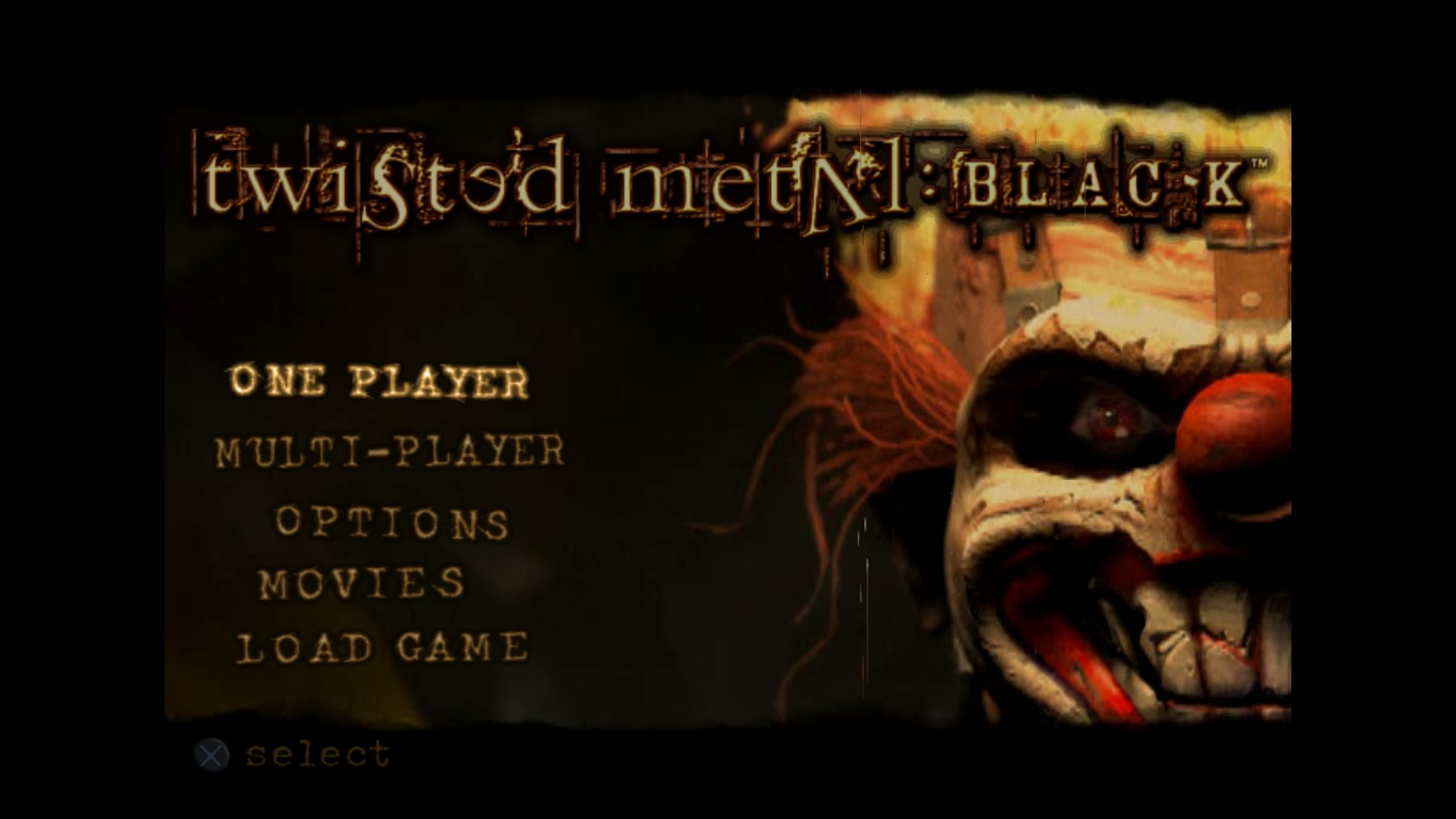 Twisted Metal: Black is my first game I truly enjoyed playing with others. For hours, I would play with my friends in driving around shooting at enemies and each other until one of us was the last vehicle standing. And the game exist in a creepy, dark yet very cool world.
20)
My first strategy had me wanting to build forts, create civilizations and invent things. This is another game that had me wanting to play into the late hours.
21)
I got to battle Greek Gods, including Hercules! Oh yeah, the action, visuals, and story were all also incredibly gorgeous.
22)
I can't leave the original Super Mario Bros off my list.
23)
I have only played the Medal of Honor series before trying my first Call of Duty game. The well-developed characters and detailed environments makes this more than simply a war game.
24)
Man, it was so much fun fighting through Arkham Asylum against all the thugs and various bosses. I wasn't a fan of superhero games until I played this game. Thinking about it, I need to do this again.
25)
Different stories focusing on different parts of World War I. My first game focused on the historical events of World War I. The stories were strong and the characters and their struggles believable, making me care what happens to them. This is a game that will stay with me.
26)
Fatal Frame 2 and Silent Hill were the scariest games I had ever played, then I played Amnesia. Well, it may be a toss-up which of the three games creeped out the most. however, Amnesia made me jump the most and made me feel unsafe the entire way through.
27)
Who doesn't enjoy crashing cool cars and not getting injured? I loved the vehicles, racing, environments, and the options of gameplay in Burnout Paradise. Probably my favorite car game.
28)
I played the third Hitman first and found sneaking around assassinating criminals in different locations very exciting. This was my first major stealth game. On top of this being fun stealth game, the game provides many options to sneak into the criminals' territories to take them out.
29)
I remember playing this game, but never playing the story…for a while. I hit play and started driving around the city as fast as I could to escape the cops. So much fun. This game may be dated but I can still find an adrenaline rush playing this game.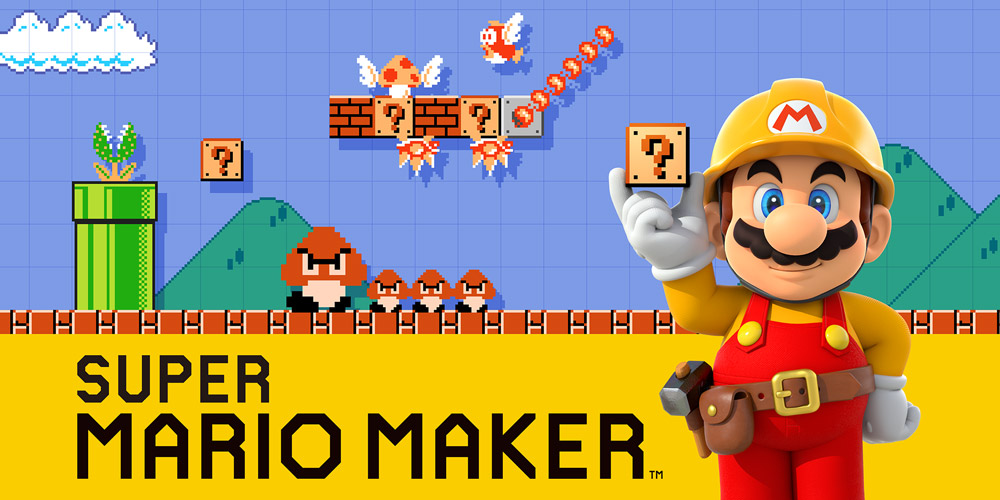 I could and probably will move this up toward the top of my list. Building worlds form previous Mario games and playing courses created by other creative minds was so much fun. I became a creator of Mario levels quickly, adding what I felt would make a challenging and fun course to play through.
It took some time thinking about what games I should include on my top 30 list being I have played so many and have enjoyed so many.